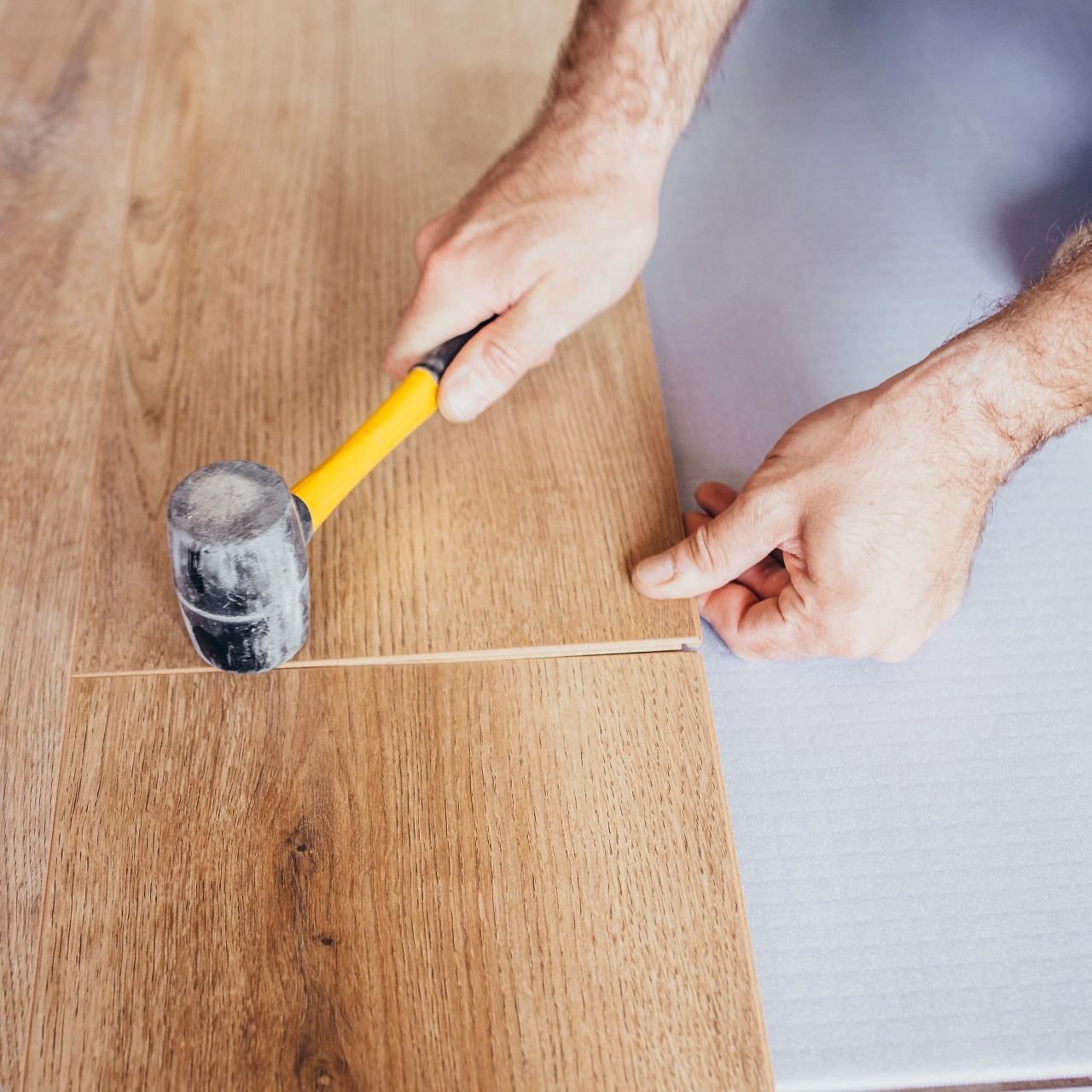 Installation Team
We use installers we have worked with for years. In addition, we give labor warranty thru the store so if you have an issue all that needs to be done is call the store and we will get things taken care of. We have the installer measure the job, so when he shows up to do your install there are no surprises — the install goes very smooth and gets done in a timely manner. With 25 years of scheduling installations experience we take pride in getting the proper amount of time for each job. With the wide variety of jobs and products we will always allow the correct amount of time so our installers do not feel rushed to get the job finished professionally.
Contact Us
Contact us to get started!
No obligations — let's discuss your project and see how we can help!
Milan - 1920 1st Ave E
| | |
| --- | --- |
| Mon | 9:00AM - 5:00PM |
| Tue | 9:00AM - 5:00PM |
| Wed | 9:00AM - 5:00PM |
| Thu | 9:00AM - 5:00PM |
| Fri | 9:00AM - 5:00PM |
| Sat | 10:00AM - 3:00PM |
| Sun | Closed |
Request Estimate
Let one of our experts help you find the perfect floor!
Success!
Thank you! We'll be in touch shortly.